About Montgomery Press
The Montgomery Press is a new imprint set up by Andrew Montgomery to produce high quality, beautifully designed art books. Self-publishing is becoming more widespread as pioneering individuals decide to forego the lengthy procedure of traditional book publishing. With just a few people involved, and virtually no overheads, the process can happen much more efficiently and quickly, and creatives can retain full control over the look, feel and quality of the book. In a world of digital overload, Andrew felt that there is a renewed demand for high quality, beautiful hardback books that traditional publishers find difficult to produce in a way that makes sense commercially.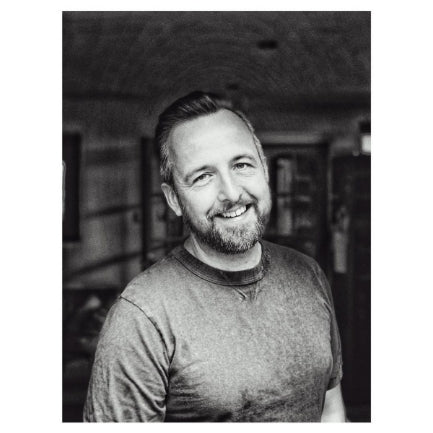 Andrew Montgomery

Andrew Montgomery has been a photographer all his life. After leaving art college he began a three-year apprenticeship with renowned black-and-white printer Roy Snell, shooting portraits before moving into lifestyle and narrative photography. His first book commission was Jasper Conran's Country, and more than 20 titles followed, covering food, travel and gardens, and working with acclaimed chefs and food writers as well several of the UK's leading garden designers. Following the Publication of Petersham Nurseries in 2021, Andrew launched his own publishing company, Montgomery Press. Winter Gardens is the imprint's first book.